Prime Learning Centre - Your Pathway To A Better Future
Prime Learning Centre has become a leading student services hub in Australia helping both international and local students maximise their study opportunities. We don't just help you find a course, we can help you with everything you need to start your studies in Australia. Our services don't just stop once you complete your course, our connections with local employers means we can also help guide you on the right career path, whether you choose to stay in Australia or find a career abroad.
---
Our Mission: Connecting Education to Dreams 
Our Vision: Providing the best, most comprehensive and ongoing support to students education journey]
Our Values: Integrity / Excellence / Caring / Partnership / Knowledge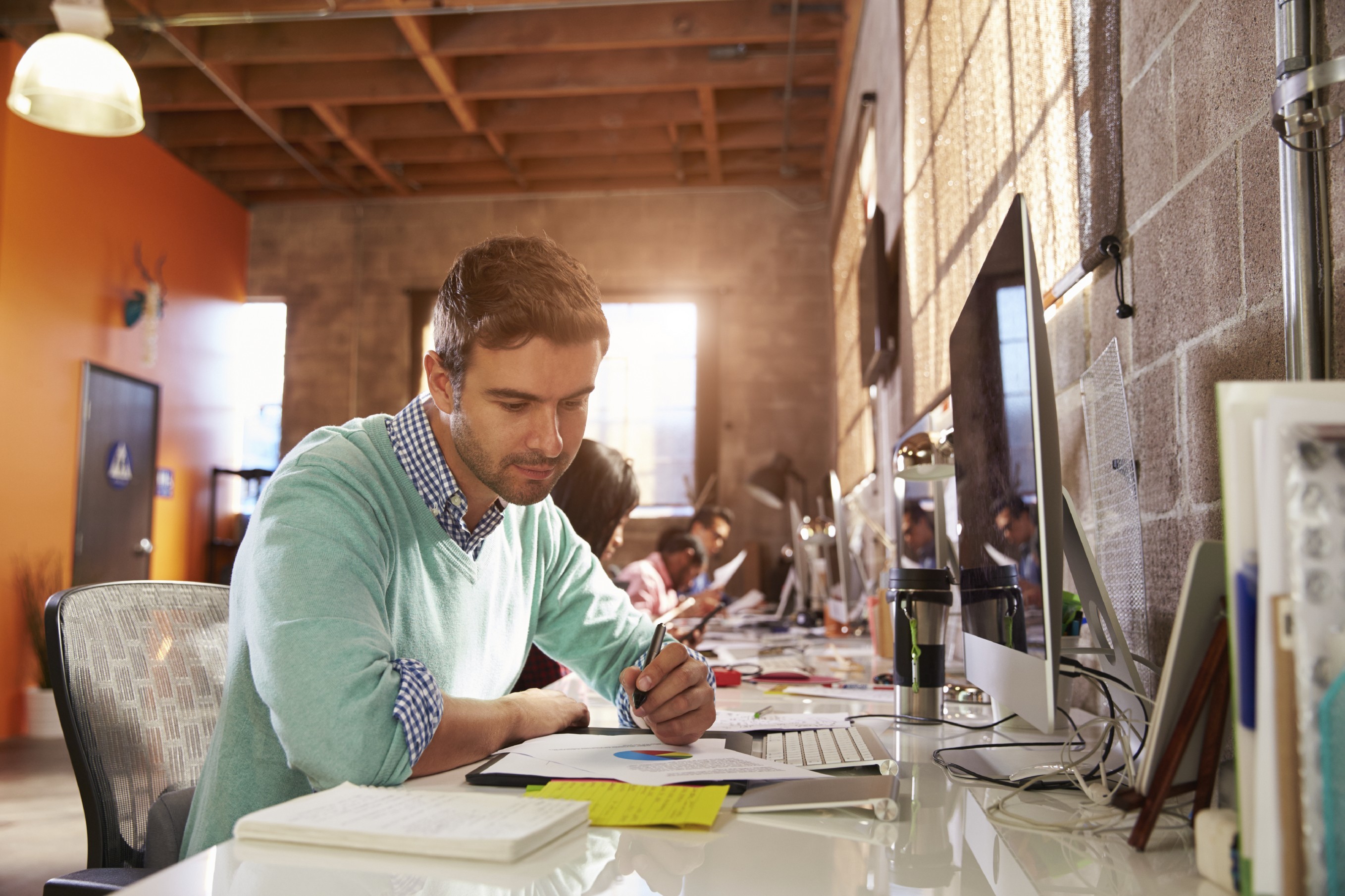 High Quality Education
Prime Learning Centre works with some of the best accredited colleges in Australia.  All our associated colleges are Registered Training Organisations (RTOs) that deliver Diploma-level courses that are recognised by the Australian Skills Quality Authority (ASQA).  Our focus is on high quality learning through the Australian Vocational Education and Training (VET) system, and helping students get the most out of their educational experience.
Affordable
At Prime Learning Centre we are not satisfied until you are. We offer a variety of different packages depending on your needs as a student. All our packages are designed to be affordable for students, and payment options are available.  Some students may even be eligible for VET Fee Assistance, which will significantly reduce the costs of your studies. Our first consultation is free and with no obligation.
To find out more about our packages speak to one of our specialists here
Student Support
Prime Learning Centre provides excellent student support for both domestic and international students. We can provide education and career counselling to assist you in determining what education and career path you would like to go. We also have a dedicated student officer to assist you with all your queries.